We Service both Standard Cars and Wheelchair Accessible Vehicles
Whether it's a standard car or wheelchair accessible car, it's important to keep track of the regular maintenance schedule recommended by the manufacturer. For most cars, it is recommended to service your car every year or every two years.
Services will usually include the following checks:
Engine Oil
Windscreen Washer Fluid
Engine Cooling System
Lights
Tyre Tread
Tyre Pressure – including the spare tyre
The service for each type of car will be different. Other checks for brake pads or filters, for example, will be looked at if it is recommended by the manufacturer.
WE SERVICE THE
CONVERSION ELEMENTS

IN YOUR CAR
On top of the regular service for your vehicle, an annual check for the conversion elements of your WAV should also be carried out. This check will be carried out by our mobility technician and will cover things like the ramp or lift and wheelchair Restraints system to ensure they are working correctly and still meet your needs.
For maintenance or repair of conversion items, such as winches and ramps, etc will be required to book in with our mobility workshop.
OC Cars & Mobility have a team of qualified automotive mechanics who can service every make and model of vehicle at our premises in Santry, Dublin.
Your car's service book will be stamped after every service. Keep this safe and in good condition as it may be needed in future to prove the car has had regular servicing.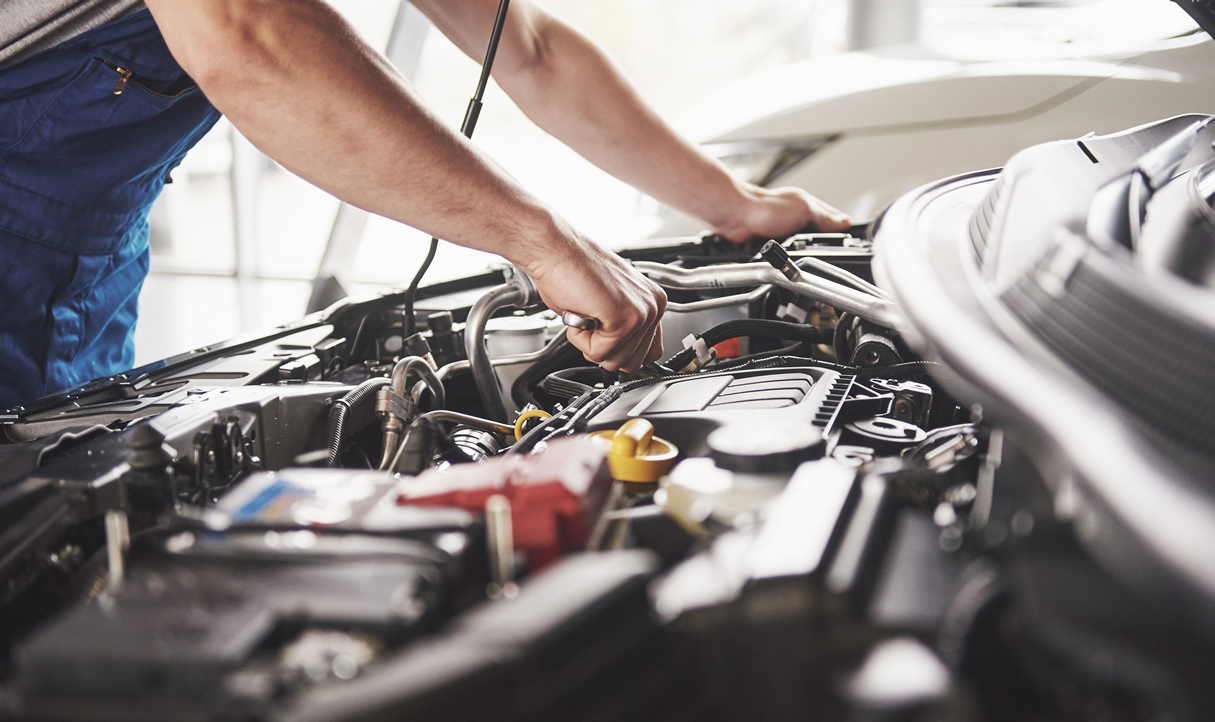 We offer Car Hire for when your vehicle is in with us being serviced or repaired.
We understand the challenges you face when hiring a car when you use adaptations and disabled driving aids so our adapted car hire team can guide you through the process to choose the right mobility car for you.
OC Cars & Mobility offers a wide range of adapted vehicles for hire. Our adapted car rentals team is here to help you choose which car adaptations and driving aids you need.