VW Drive enables you the comfort to drive from wheelchair,
eliminating the need to transfer.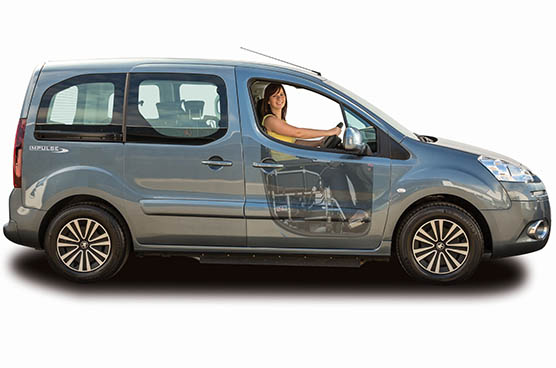 Conversion features
Our drive from wheelchair conversion gives you freedom and independence enabling you to drive from the comfort of your own wheelchair and eliminating the need to transfer or for assisted help. The fully automatic ramp and tailgate ensures a fully independent driving solution so that you can enjoy the freedom that motoring brings.
Accessibility
Our rear entry drive from wheelchair conversion allows easy access to the driving position. The benefit of rear entry is you can park in a standard parking space and don't need a disabled parking bay to get in and out.
To ensure complete independence, this conversion is designed with an automated tailgate and ramp with lowering suspension. As you approach the vehicle, your key fob will open the tailgate and ramp, the suspension will lower so you can safely enter the vehicle using the shallow ramp. Once you are comfortable in the driver position, simply press a button on the dashboard or the key fob and the tailgate and ramp will close and the suspension will rise.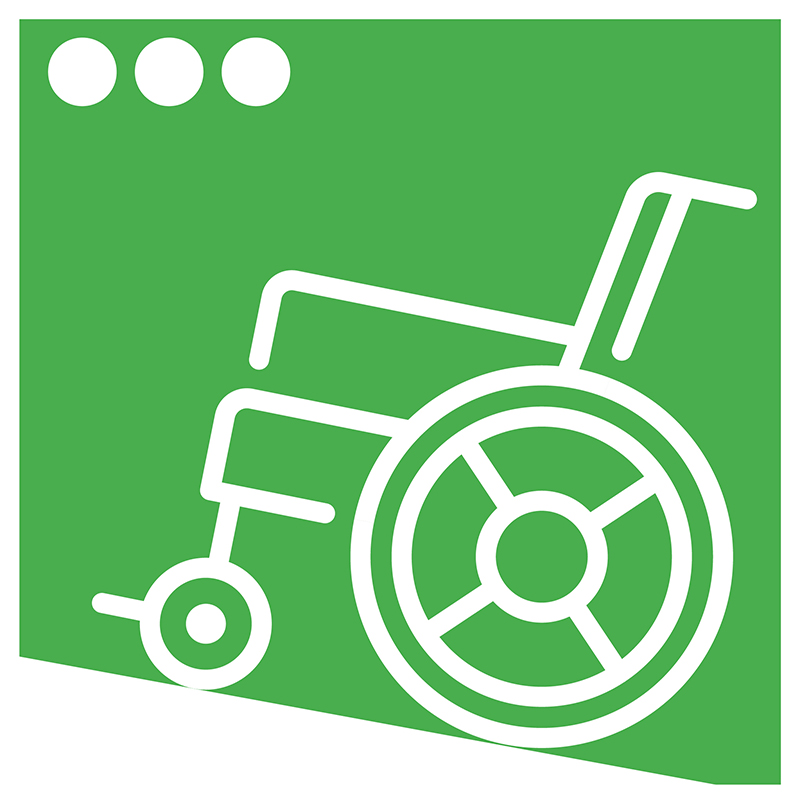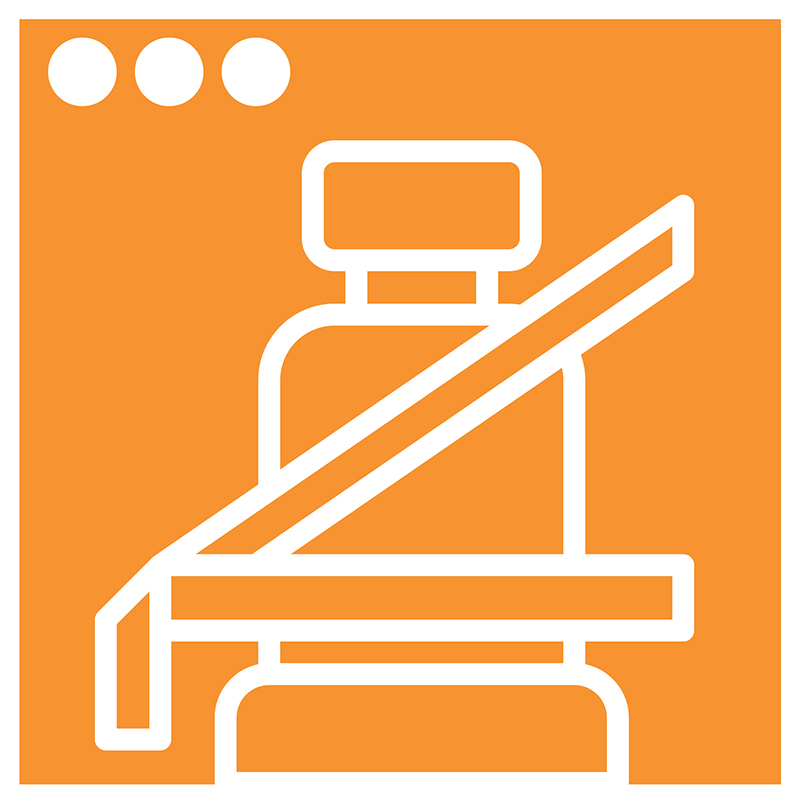 Seating Options
As standard, there is one rear passenger seat behind the front passenger, and space in the rear to fit one or two additional fold-down seats, giving you space for up to five people. We can also fit bespoke solutions to secure any equipment or shopping.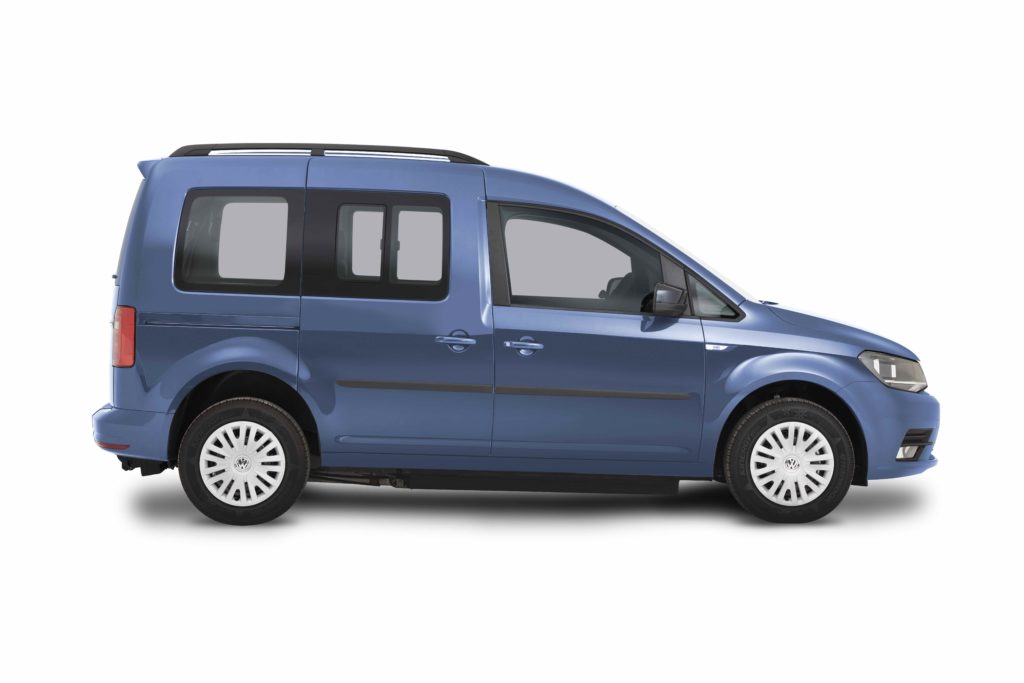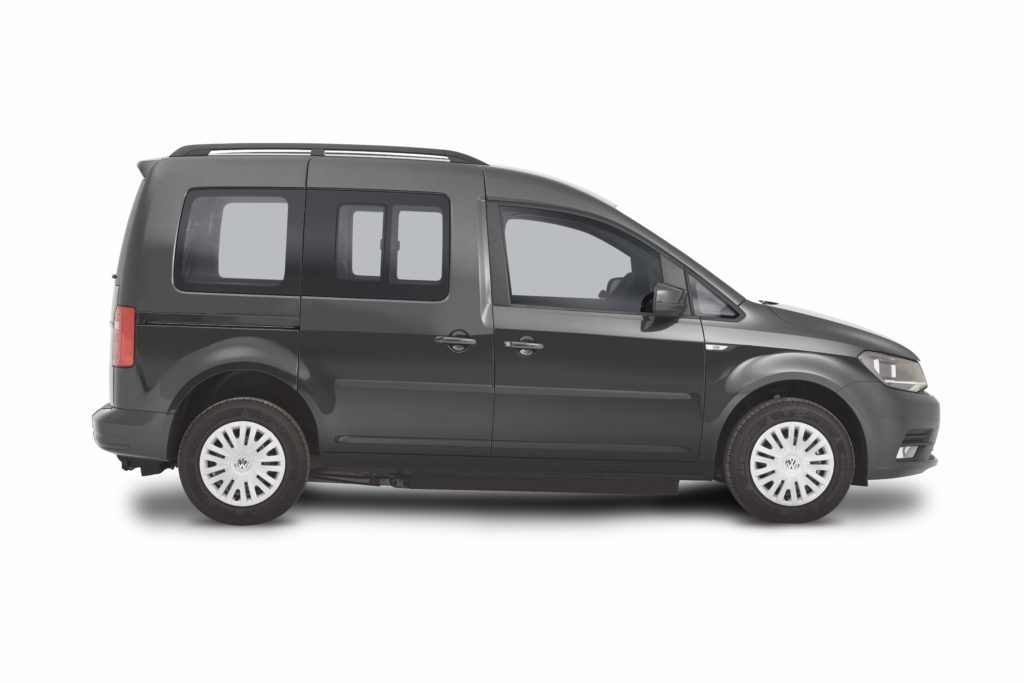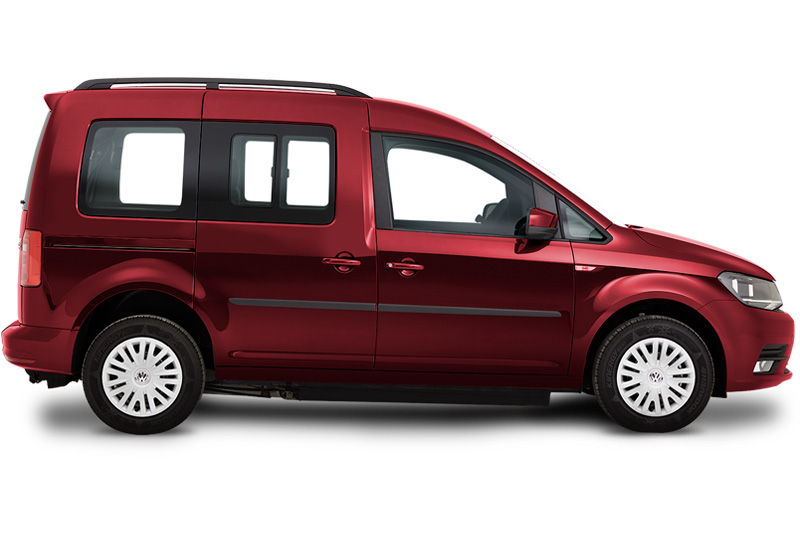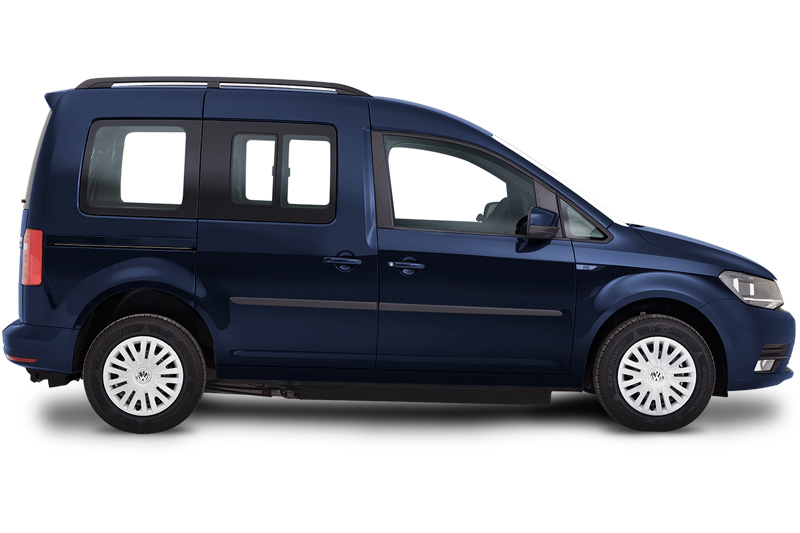 Starlight Blue (Metallic)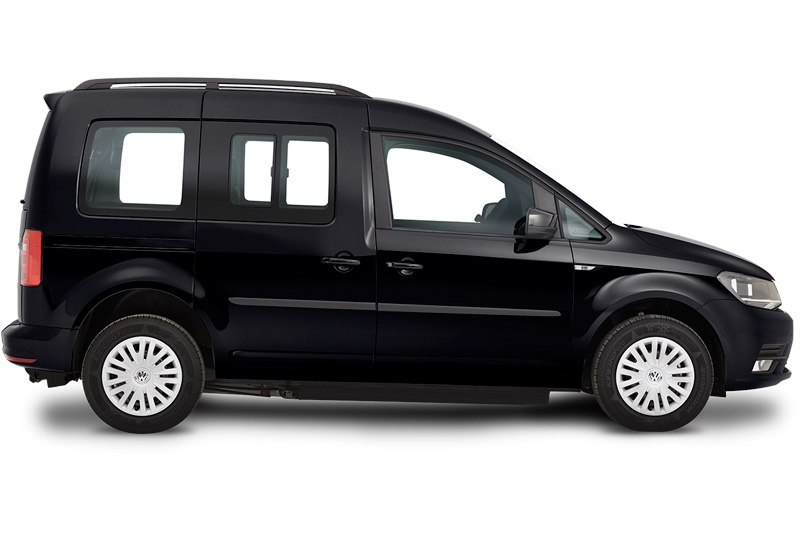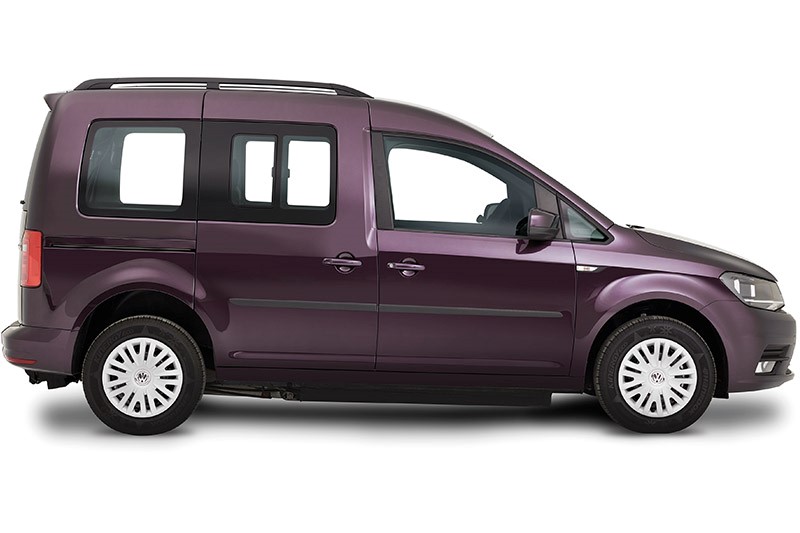 BOOK A TEST DRIVE
Choosing mobility vehicles may seem daunting. There is a wide choice of wheelchair accessible vehicles for sale and knowing which one is right is tricky. Sometimes there's simply no substitute for seeing for yourself, particularly when it's an important choice like a new wheelchair car.
To arrange your free, no-obligation home demonstration, simply fill in the form below and your local mobility consultant will be in touch to arrange a time that suits.